Weathers Complete Chiropractic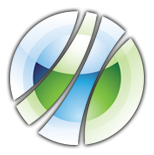 Demo group is dedicated to exchanging qualified business referrals.
Weathers Complete Chiropractic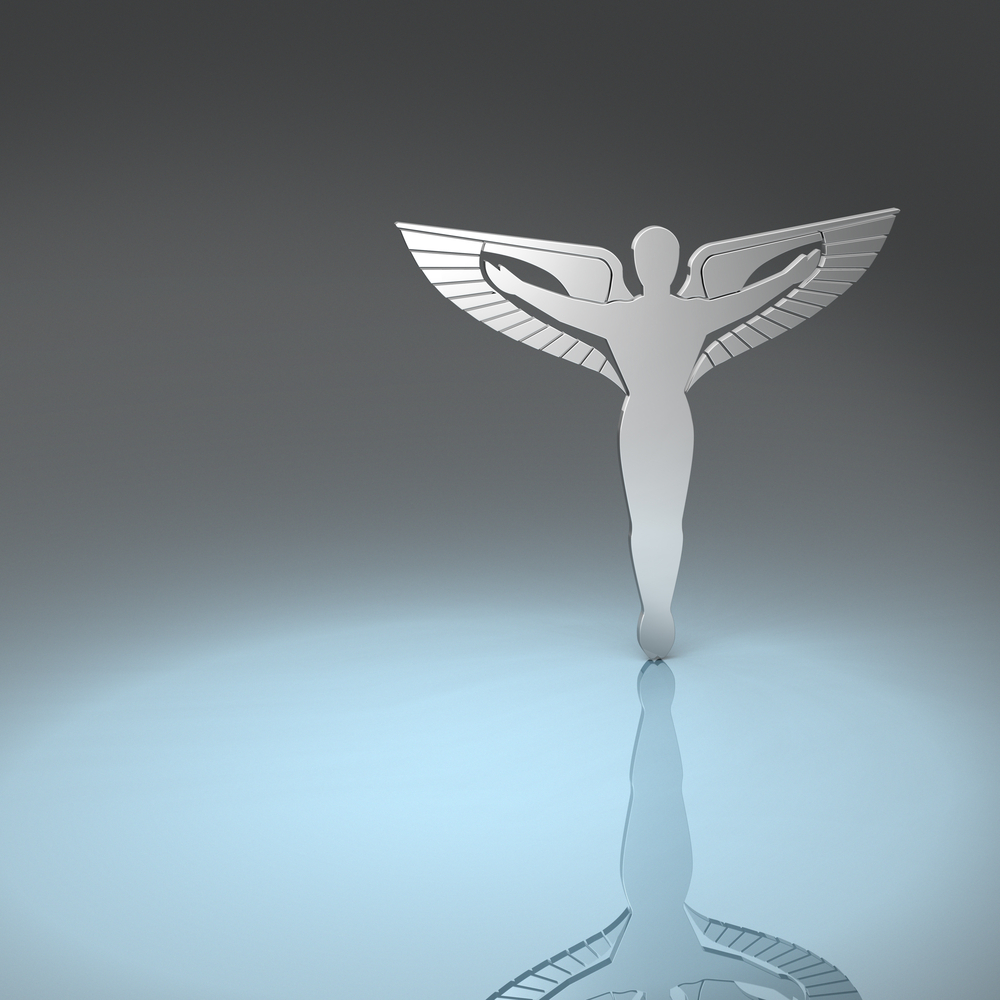 We are happy to be in our first year of business at Weathers Complete Chiropractic. We are dedicated to helping you live a pain free life. Please come in to discuss how we can help you.
Business Hours
Monday - Friday | 8:00a - 7:00a
Saturday - Sunday | Closed
category
Chemists-Dispensing
Payments
Visa/Discover/Cash/Check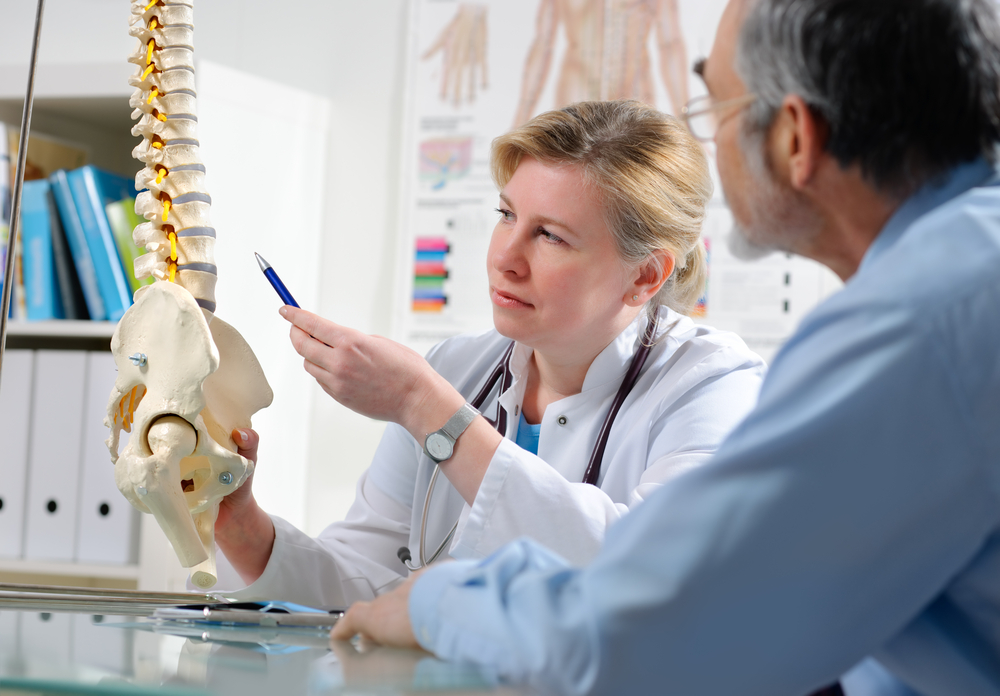 Lisa Weathers
Services
Chiropractic Services
Lisa Weathers Bio
My philosophy is that everyone deserves to live pain free. I enjoy getting to know every one of my patients and improving their quality of life with treatments. I take an open minded and custom approach for every case. I am dedicated to your well being.