Cocoa Beach Smiles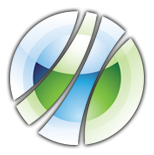 Demo group is dedicated to exchanging qualified business referrals.
Cocoa Beach Smiles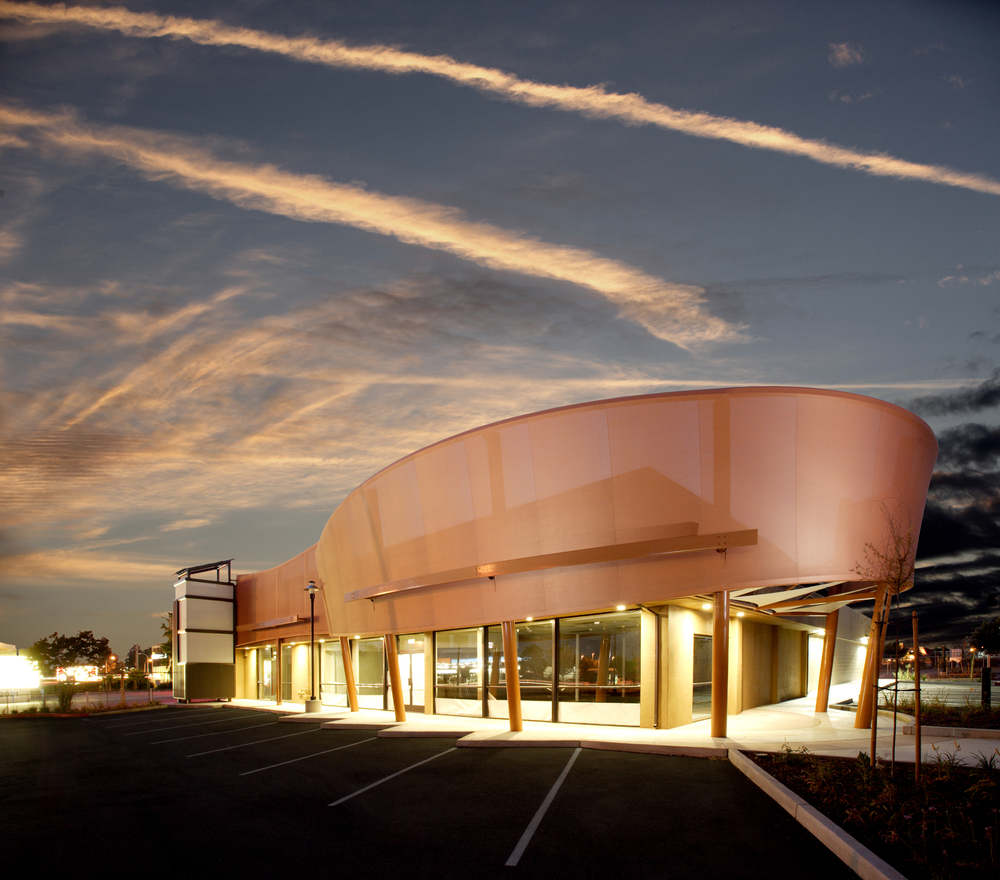 Cocoa Beach Smiles has been in business for 8 years. We are located just 3 blocks down from Ron Jons Surf Shop. We enjoy getting to know everyone that sits in the chair.
Business Hours
Mon. - Fri. - 9am-5pm
Sat. - Sun. - Closed
category
Dental Technicians
Payments
Visa/Master Card/Discover/Cash/Check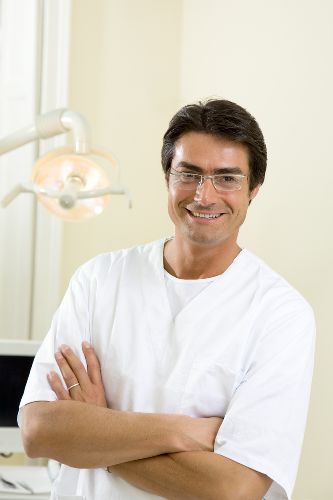 Tony Grinder
Tony Grinder Bio
At Cocoa Beach Smiles our friendly staff is dedicated to making your dental visit a pleasant one. We have been putting beautiful smiles on the people of Brevard County, FL for 8 years.