Foster and Foster Attorneys at Law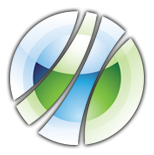 Demo group is dedicated to exchanging qualified business referrals.
Foster and Foster Attorneys at Law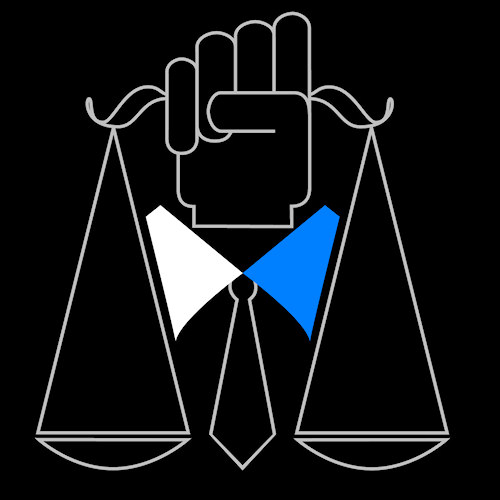 Foster and Foster have been dedicated to representing the families of Brevard County, FL since 2004. Our history of proven results for our clients is based on honesty and focus on the needs of our clients. We specialize in divorce, alimony, child custody & child support. We understand that every person, family, and case is different. We take the time to get to know you and gain a thorough understanding of you specific situation. Please contact us for a free legal consultation.
Business Hours
Mon-Fri - 9am-6pm
Sat-Sun - By Appoitment
Payments
Visa/Discover/Cash/Check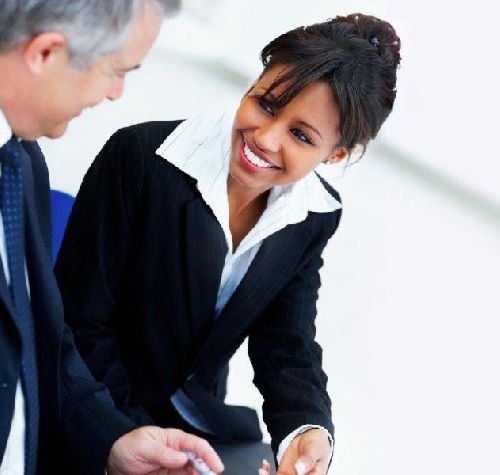 Jillian Foster
Services
Family Law, Divorce, Alimony, Child Support, Child Custody,
Jillian Foster Bio
Our firm has specialized in family law for the past 7 years. We have built a successful firm on a foundation of honesty and helping others.