Shine Community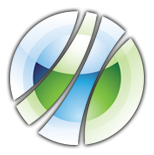 Demo group is dedicated to exchanging qualified business referrals.
Shine Community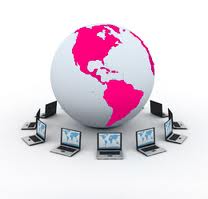 Shine Community is an online resource for moms wanting to build a community of their own.
Business Hours
Monday - Sunday | 8:00a - 5:00p
category
Adventure Activity /Art & Craft Shops /Internet Services
Payments
Visa/Master Card/Check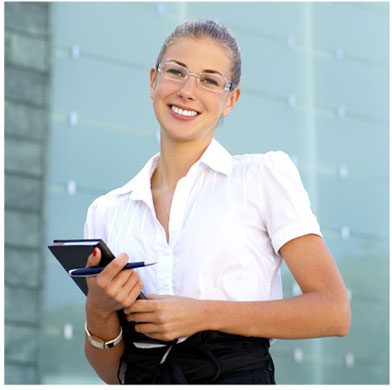 Kimberly Williams
Services
Community Building for Moms
Kimberly Williams Bio
Starting Shine Community from home in 2001, I wanted to offer the best community for moms online. 10 years later I believe I have made it.