Cup O' Coffee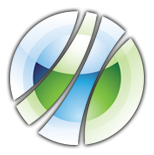 Demo group is dedicated to exchanging qualified business referrals.
Cup O' Coffee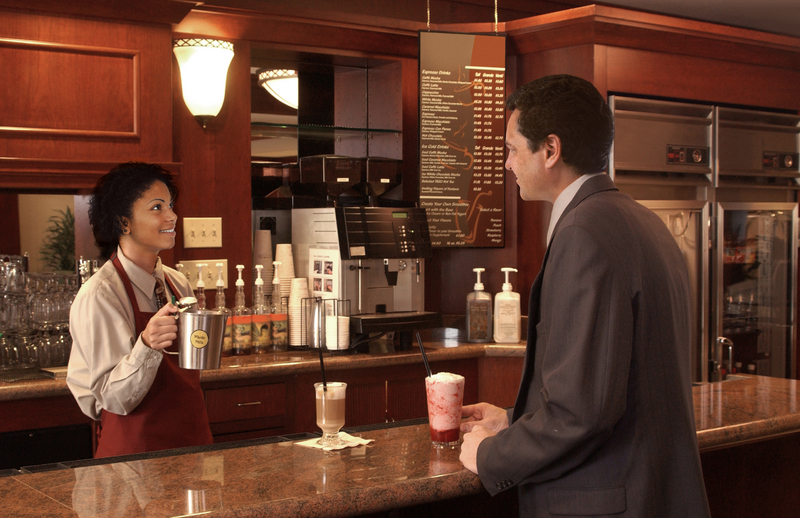 Starting in 2005 Cup O' Coffee is one of the fastest growing businesses in the county. We are now in 6 locations through out and expanding state wide by the end of the year. We offer the best coffee from the mountains of El Salivdor.
Business Hours
Monday - Wednesday | 7:00a - 12:00a
Thursday - Friday | 8:00a - 2:00a
Saturday | 10:00a - 2:00a
Sunday | 10:00a - 10:00p
category
Internet Cafe /Organic Food
Payments
Visa/Discover/Cash
directions
2 miles south of 192 on Washington st.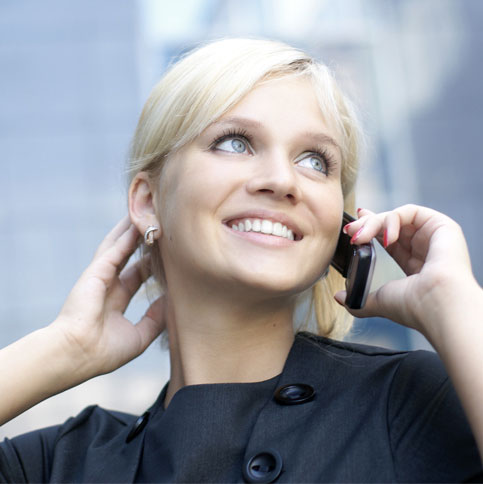 Amanda Wilcox
Amanda Wilcox Bio
Owner of Cup O' Coffee. Avid surfer and snowboarder.