Lead Linked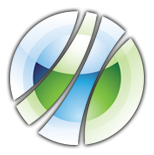 Demo group is dedicated to exchanging qualified business referrals.
Lead Linked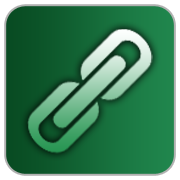 Lead Linked is innovative softare designed to maximize the effectiveness of network groups. Anyone that has experience with networking groups understands that it is a valuable form of marketing. Lead Linked enhances communication between members, tracks the quality of leads, and encourages members to be productive. Call today to join a Lead Linked group or start one of your own.
Business Hours
Monday - Friday | 8:00a - 6:00p
Saturday - Sunday | By appointment
category
Internet Services
Offers
Contact me for a free 90 day trial!
Created: 07/11/2011
Expires: 09/01/2011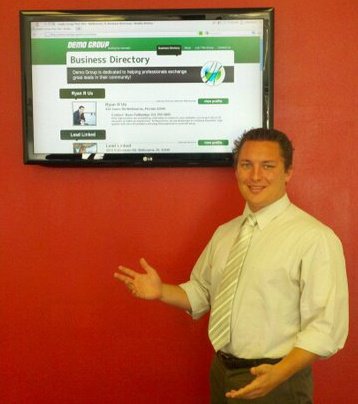 Matt Espy
Website
Services
Networking group software
Matt Espy Bio
Lead Linked is innovative online software designed to support referral groups. Lead Linked is created to streamline communication between group members, increase transparency of member activity, and boost overall group production.
References for Matt
Brevard Biz Builders
08/26/2011 by: John Smith
Matt helped incorporate LeadLinked into a networking group I am a part of called Brevard Biz Builders. He was very helpful presenting the software to the group and explaining how to use it. Since the group has started using it referrals have gone up and we recruited 6 new members.